PalArt for PalDat
Art from Scientists for Science
Terms
Saturday, 3. July–Sunday, 1. August 2021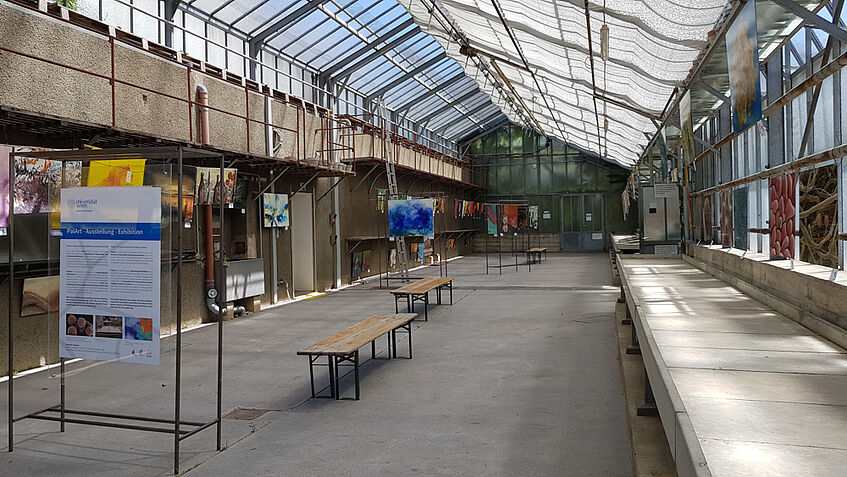 Exhibition in the Kalthaus of the Botanical Garden of the University Vienna during Opening Hours of the Garden.
In fine arts and painting interested members of the Dept. of Structural and Functional Botany at the University of Vienna have founded PalArt (www.palart.org). Painting is not "just for fun" but we support with the sales revenue the worldwide largest database on pollen in the internet: PalDat.
PalDat is available free of charge in the Internet at www.paldat.org.