Accessibility for people with a disability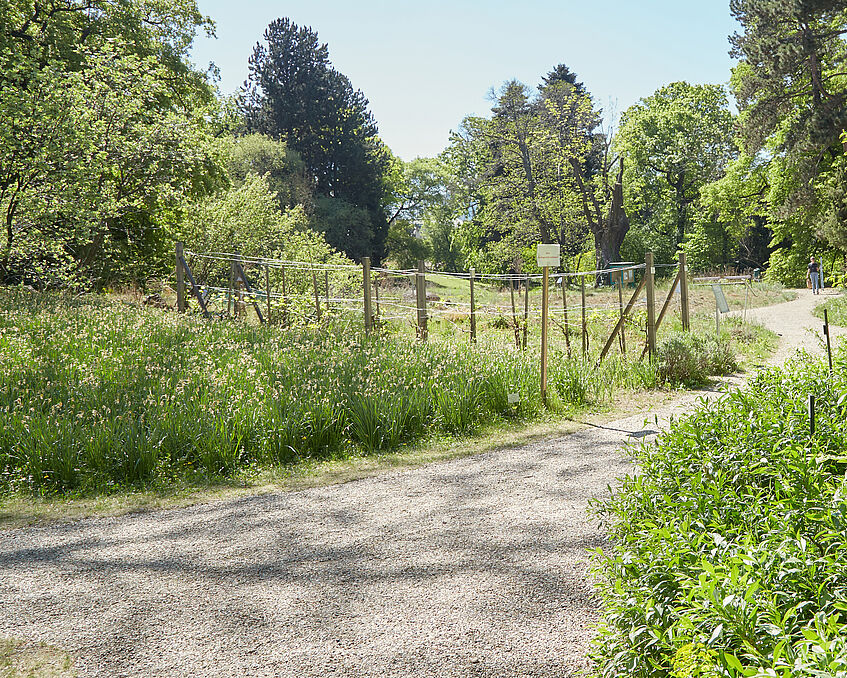 Arrival:
For information on public transport click here.
A public parking garage with accessible parking places is located at Praetoriusgasse 1.
The closest public accessible parking place is at Fasanplatz.
Entrances:
The main entrance is accessible for persons with disabilities.
The entrances Reitertor and Alpengarten have an inclination of more than 6 %.
The entrance Jacquintor is only accessible via stairs.
Paths:
The paths of the garden are not tarmaced and covered with gravel.
Toilet:
An accessible toilet can be found within the garden.
Further Information:
For information on the spot ask our porter. During the inspection rounds the porter lodge is not manned.