The Flavor of Trees – Workshop
Terms
Course 1: Saturday, 14. May 2022, 14:00–18:00
Course 2: Saturday, 15. October 2022, 14:00–18:00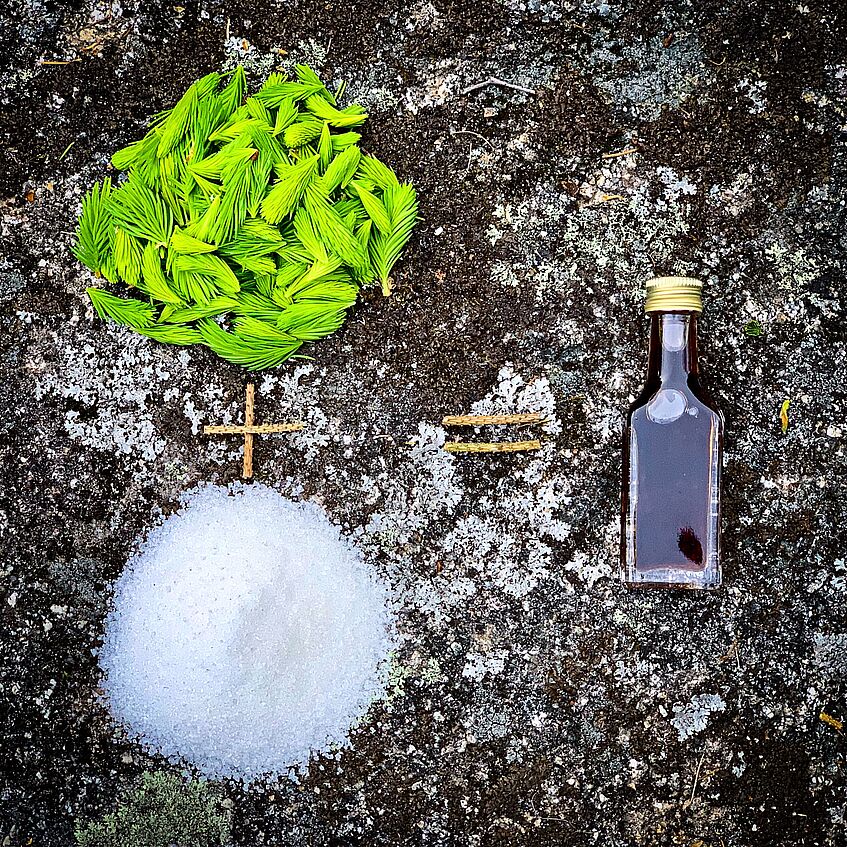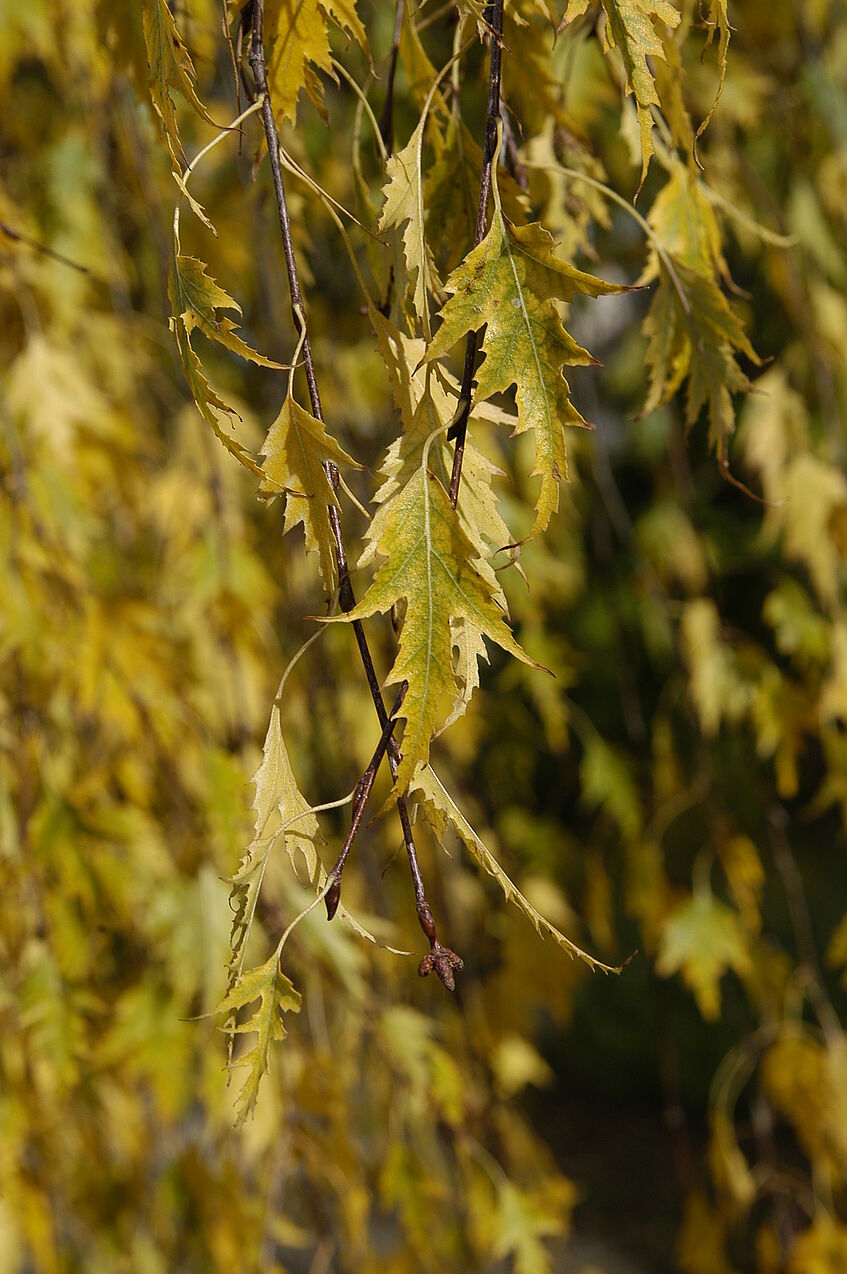 Experience a one-of-a-kind afternoon workshop exploring the wonderful taste variety offered by the trees of the botanical garden. Take part in making Golden Tree Syrup, fresh Pine Needle Pesto, Birch Branch Tea, Tree smoked Cheese, Bark Flour Cokkies, and much more. Learn more about the history of "tree eating" and how it could become an important part of our future food system.
Course details:
Duration 4 hours
Number of Participants 10
Language German
Course Fee 130,-- €* (payable upon start of the course)
*includes all ingredients, cooking utensils and a 5,-- € voucher for the book "The Flavor of Wood"

Registration:
https://arturcisar-erlach.com/de/events/
Artur Cisar-Erlach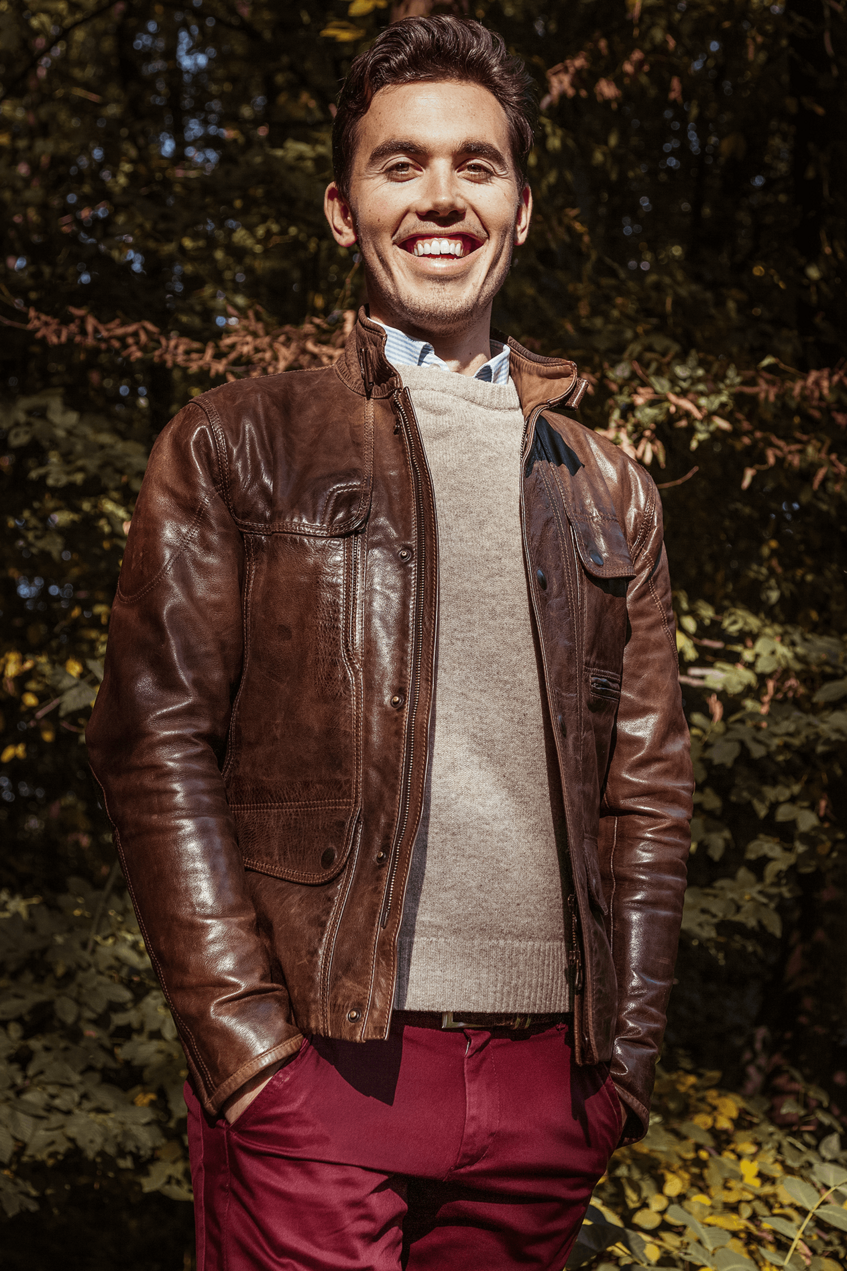 Artur Cisar-Erlach
Artur Cisar-Erlach, born in Vienna in 1988, is a forest ecologist, food communication expert and trained cabinetmaker. He studied biology with a focus on ecology and "Food Culture and Communication" at the University of Gastronomic Sciences in Pollenzo, Italy; he graduated in biology with a specialisation in forest ecology at the University of Vienna. Artur worked for Slow Food, including as editor of the Slow Food Travel Handbook, and today combines his passions for wood and culinary arts as a consultant for ecotourism and food production. He is a passionate hobby chef, forager and wild gardener. Today he divides his time between Vienna, Austria, and Nova Scotia, Canada.
His first critically acclaimed narrative non-fiction book, "The Flavor of Wood", won silver in the Innovative category at the Gourmand World Cookbooks Awards and is currently being translated into several languages.